My name is Amar Vyas, and I am a creative consultant and sustainability professional. I am the cofounder of gaathastory, we create podcasts for kids and families. gaathastory was mentioned by Prime Minister Narendra Modi ji in his monthly Mann Ki Baat program.
I live in Bengaluru.I write fiction, nonfiction books as well as blog on a variety of topics including Sustainability, Podcasting, and Corporate Blogging.On this site, you can find information about my books, poetry, podcasts and blog.
I had originally created this site as a blog to develop a daily writing habit. But the site assumed a life of its own.
---
For my Professional Summary, click here | For Media enquiries, please visit this page.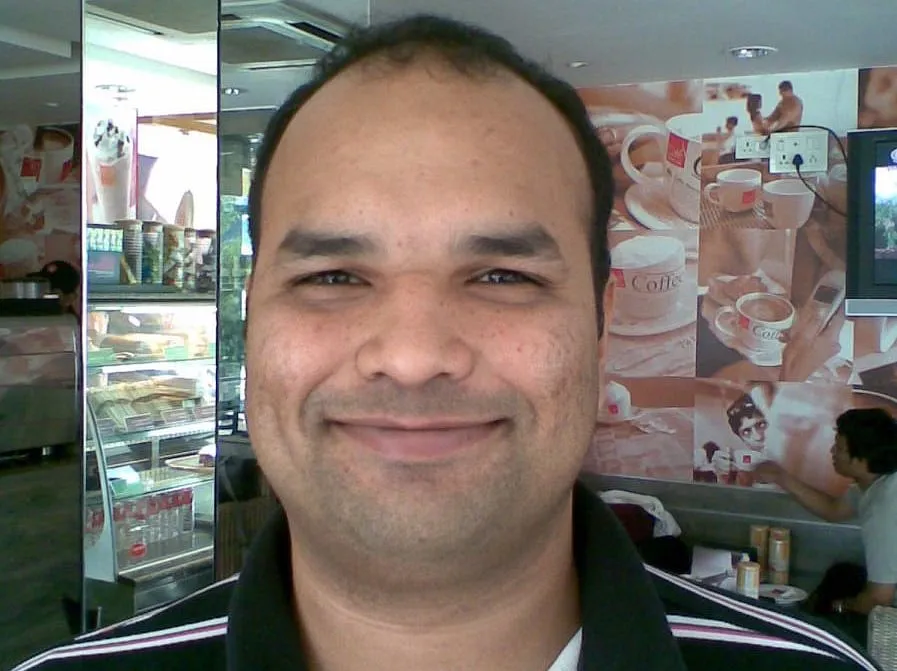 More about me
I am an alumnus of Indian Institute of Management, Ahmedabad, and the University of Illinois at Urbana Champaign in the USA. During my 18 year career, I have worked in program management, consulting, and content marketing. In the past, I have been associated with Amazon, Schneider Electric, and Jones Lang LaSalle.
I write regularly on LinkedIn, Quora, Medium,and am the creator and host of MyKitaab, India's first podcast on "How to Publish and Market Your Books".
My books include  NRI: Now, Returned to India. and upcoming "An Eye for AI". In addition, my book writing includes editing, translating and adapted over one Hundred and Fifty Indian fairytales.
I have been interviewed on sites for authors such as Writer Story, Awesome Gang, and ebooks India. I have also appeared as a guest on podcasts such as Bestselling Fiction Podcast, Learning India Podcast, The India Startup Show and Together 24×7 Podcast. My articles have appeared on nanowrimo blog, and Book Marketing Tools. You can check out my Author Page as Amar Vyas on Amazon and Goodreads Author Profile