NRI: Now, Returned to India- Audio Version
Moving back to India was the last thing on Amol Dixit's mind while he was leading a carefree life in Chicago. But one day, he found himself sleeping on the streets of Mumbai.

-Amar Vyas
Listen and subscribe to NRI:Now, Returned to India on Spotify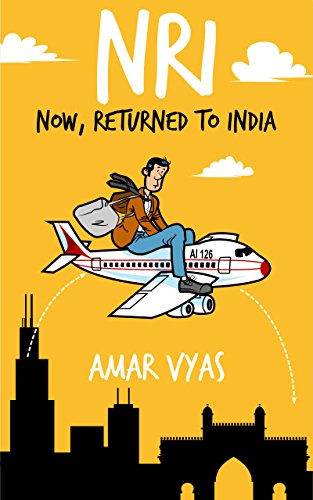 Listen on Apple Podcasts
YouTube (coming soon) : This link will be updated shortly
You can also listen on amazon Music and Listen on Google Podcasts Visit here .
Do you use JioSaavn or Overcast?
Click here to listen and subscribe on JioSaavn (a new window will open). If you use Overcast or other fine podcasting apps, visit this page to find the link through which you can listen and subscribe.
---