Over the past two or three years while working on podcasts by gaathastory, I have used a variety of SaaS based graphic design tools including Canva, Crello, Stencil, Tyle. I have also extensively reviewed Designcap and Pixelied on request form these respective SaaS founders. on my blog site, blog.amarvyas.in, you can also find some works created using Voila and Pablo (by Buffer) and a few other graphic design apps.
Below are some of the creations that I am quite happy with. I may take up courses in designing at some point in time, till then, here is my "Portfoilio" (pun intended).
---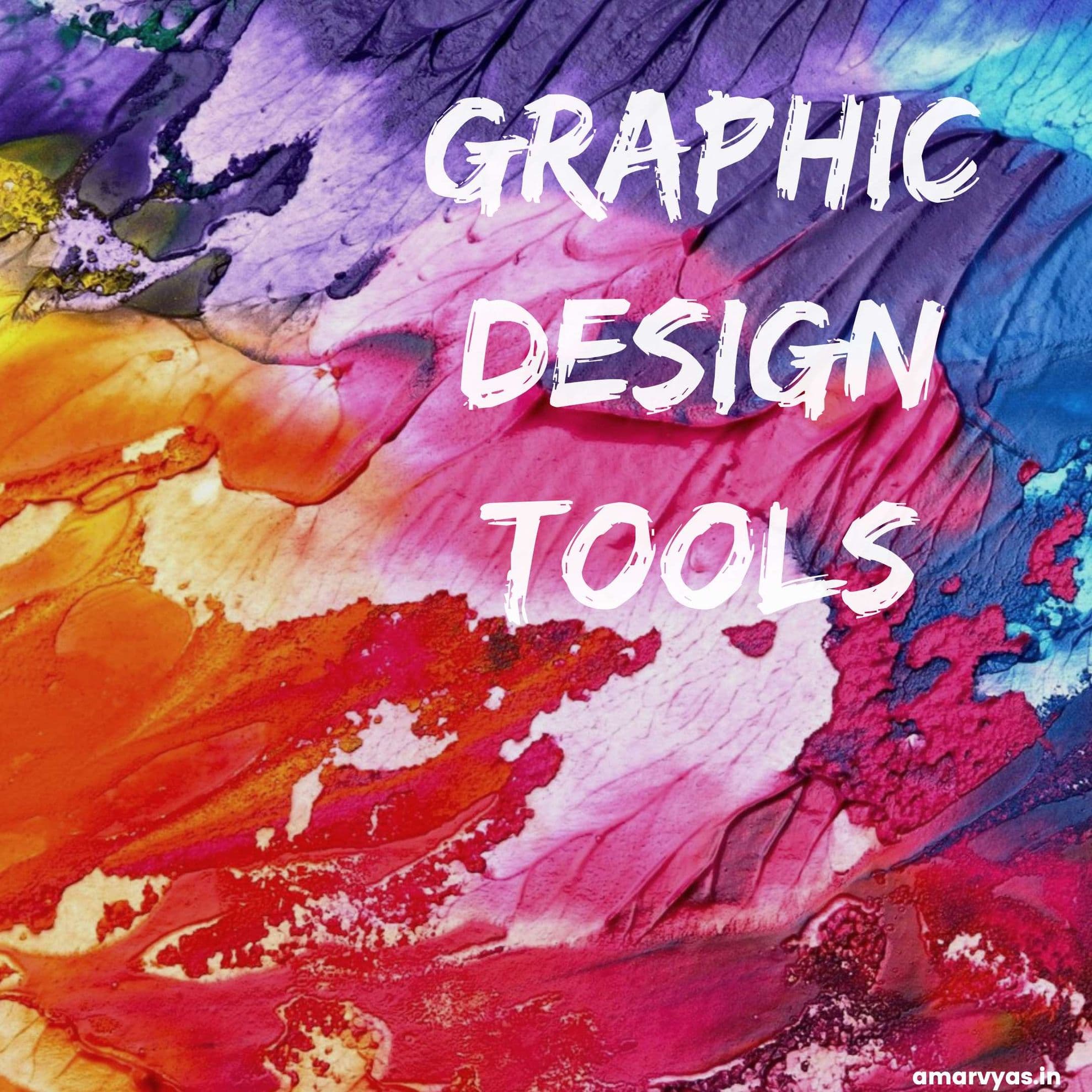 ---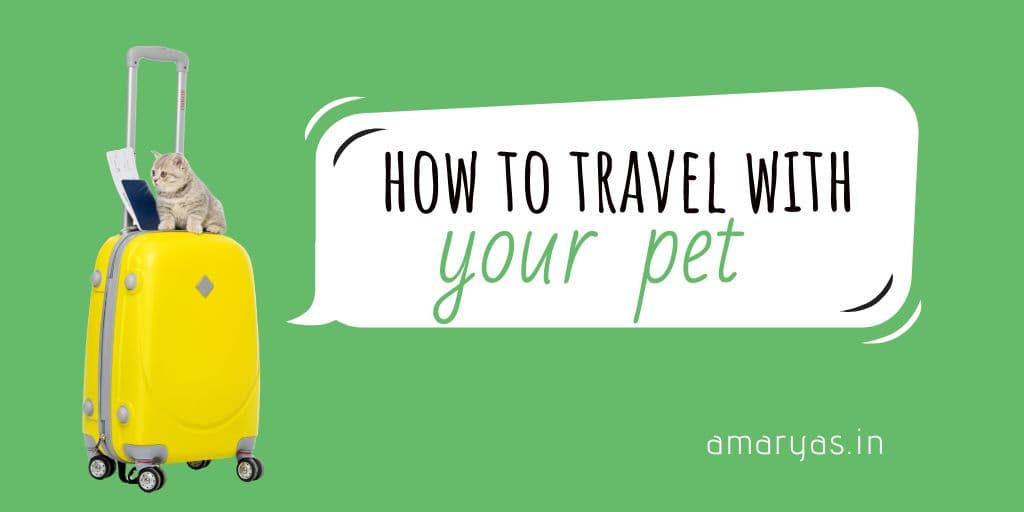 ---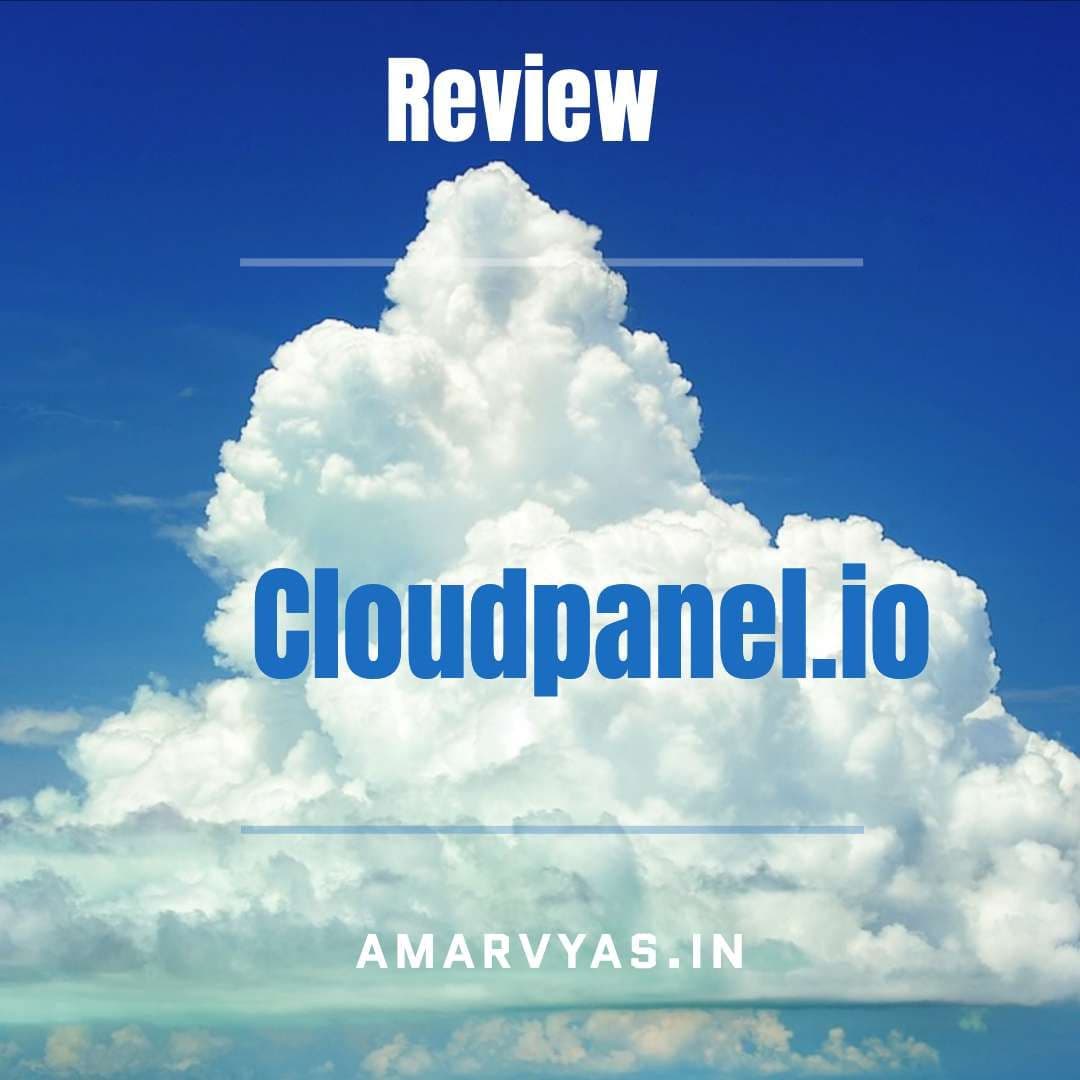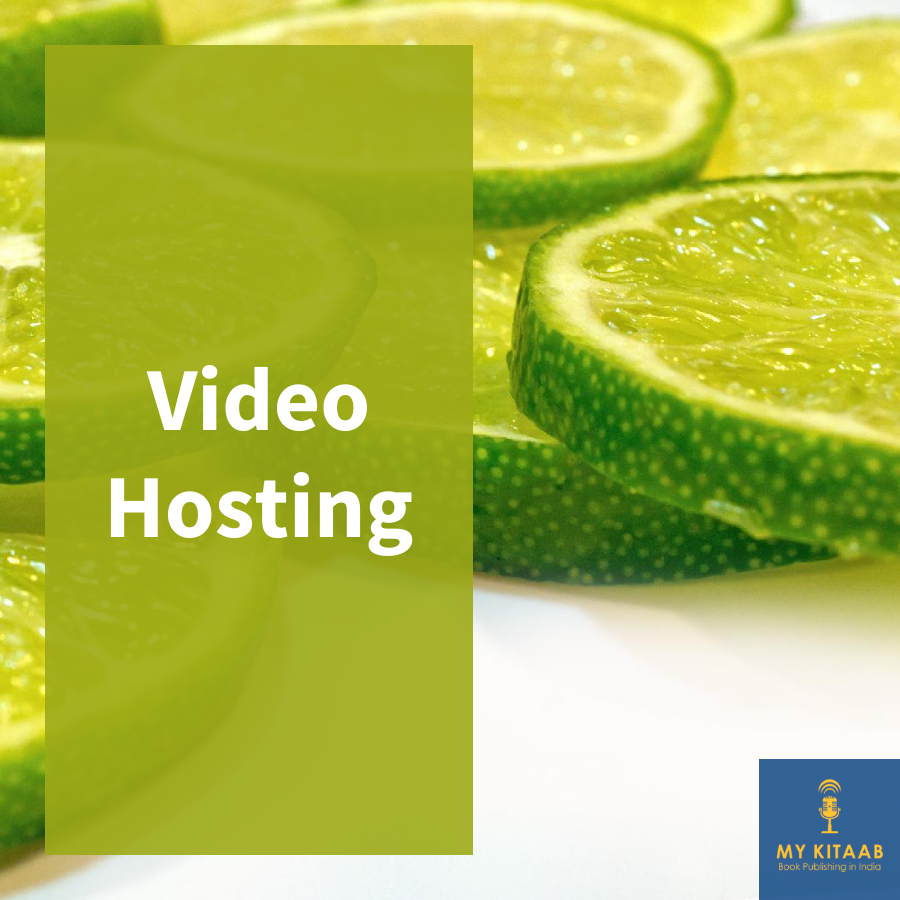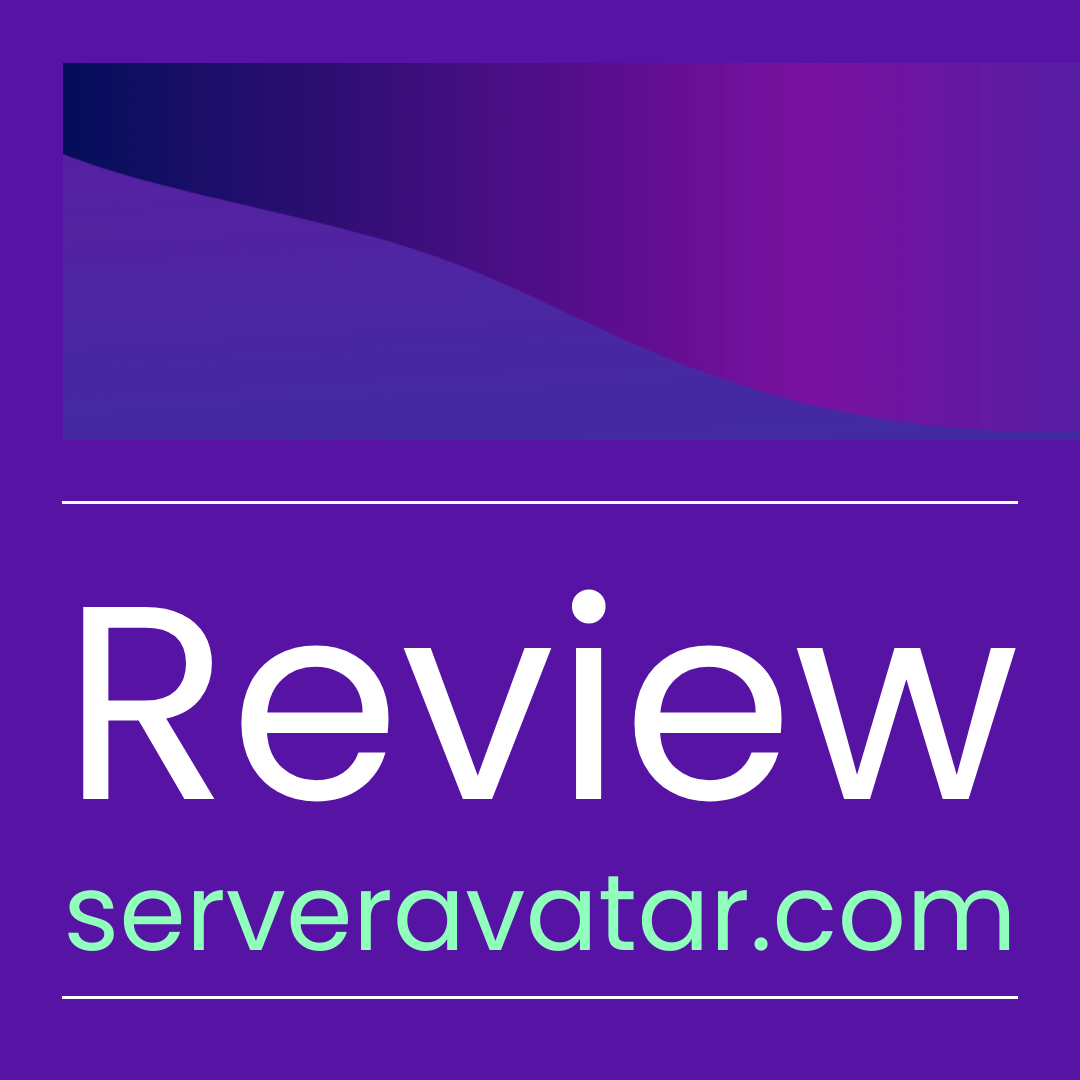 ---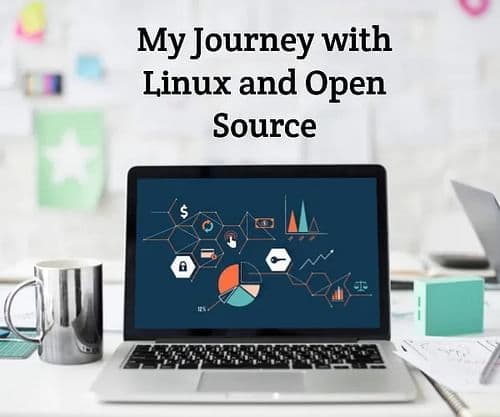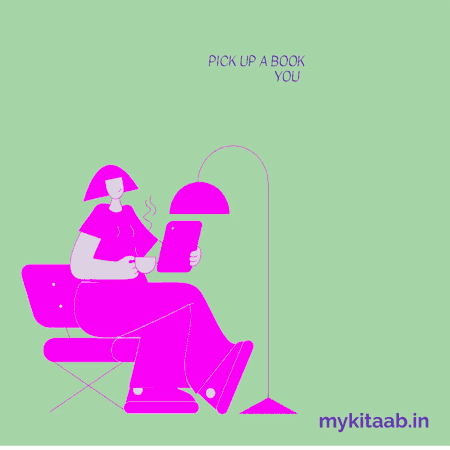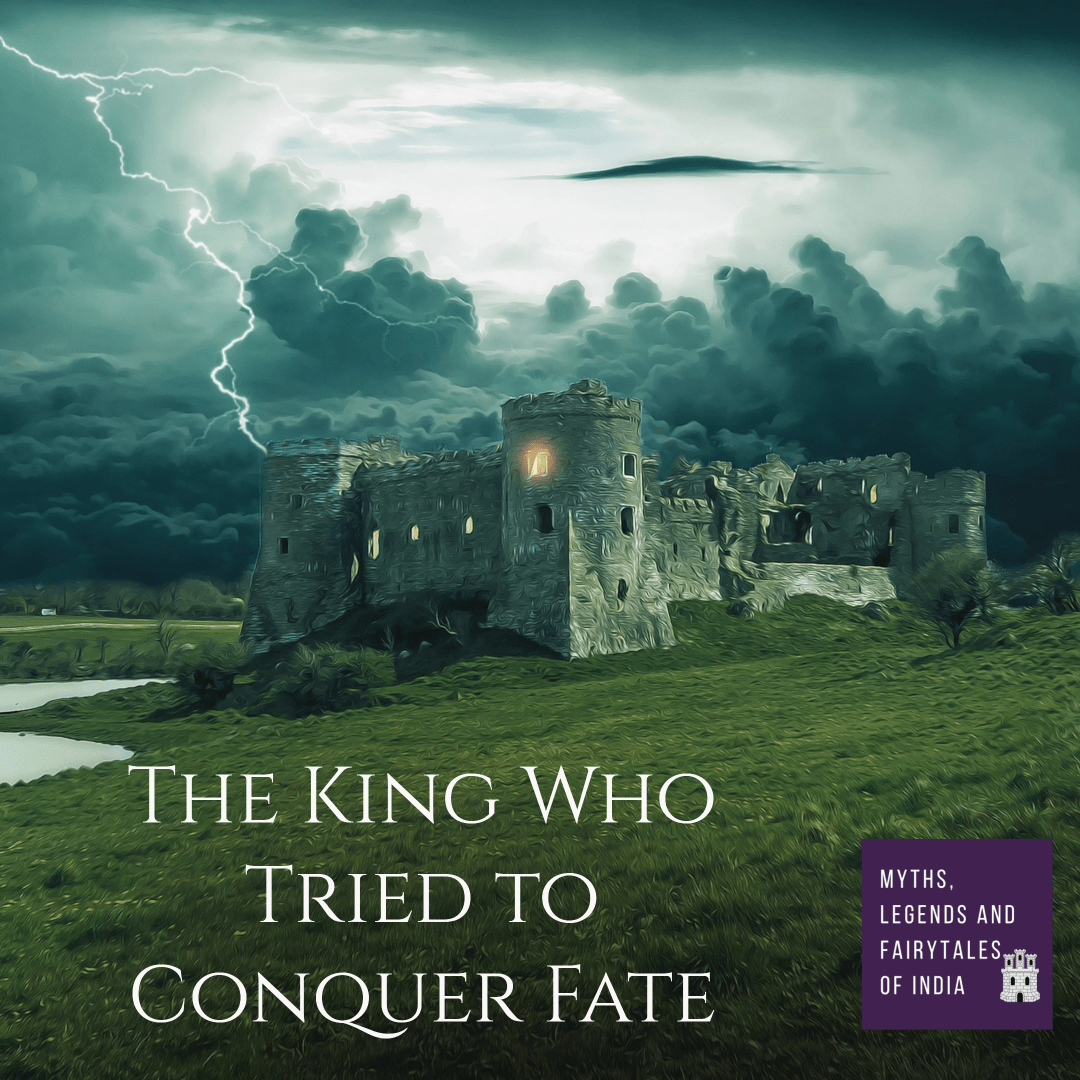 ---
---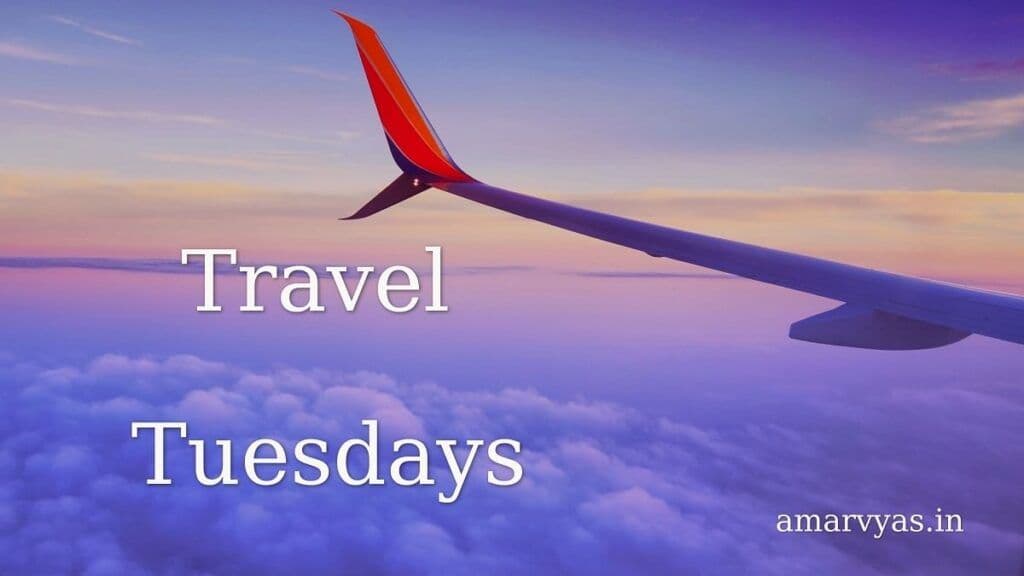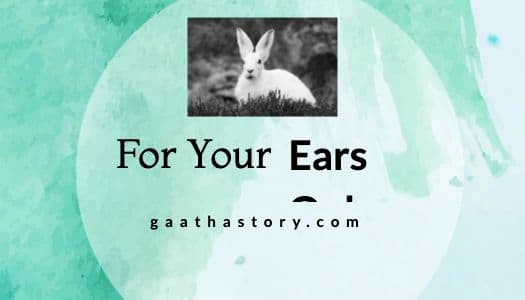 ---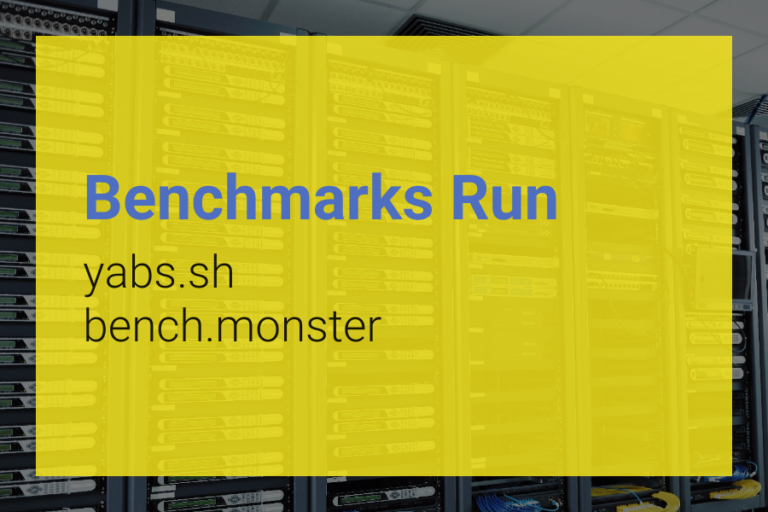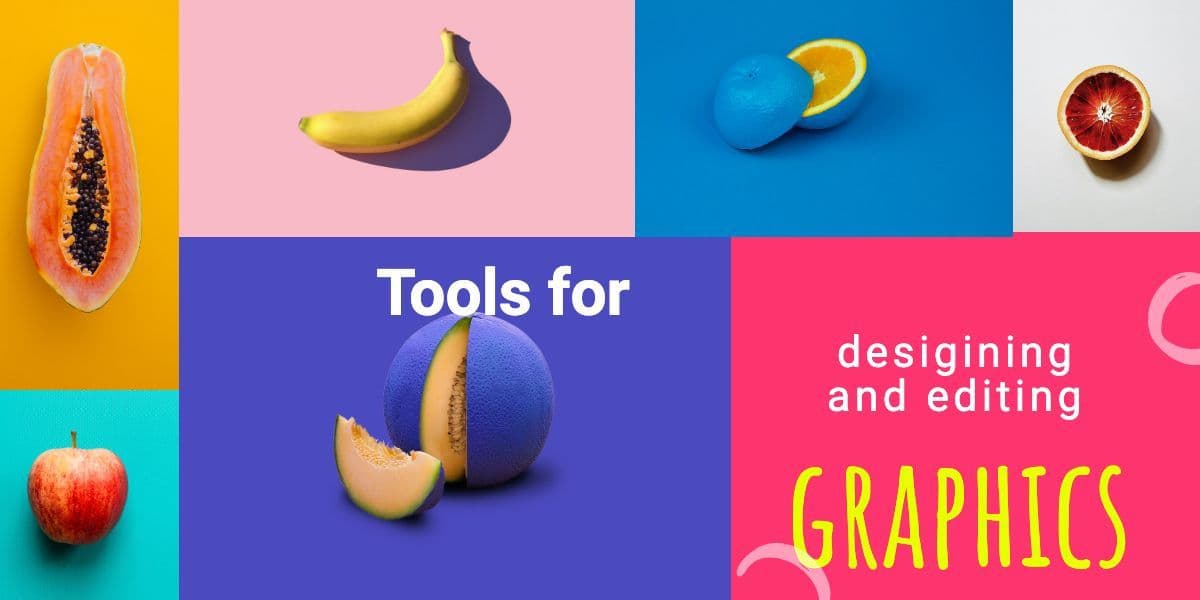 ---
All images and videos created by Amar Vyas using the above mentioned tools for use on his writing site, at blog.amarvyas.in, gaathastory.com or other sites of relevance.
Did you like what I have made? Well, here are some more !