Har Ghar Tiranga Campaign
To Celebrate 75 years of India's independence, the Government of India launched the #harghartiranga campaign (a Tricolour in every home) in early 2022. To mark this occasion, I used AI image generation technology to create some of the below images.
Images of people holding the flag of India ,generated by me using Dall-e2 Artificial Intelligence Imaging tool, August 2022.
Below images were generated using Dall.E2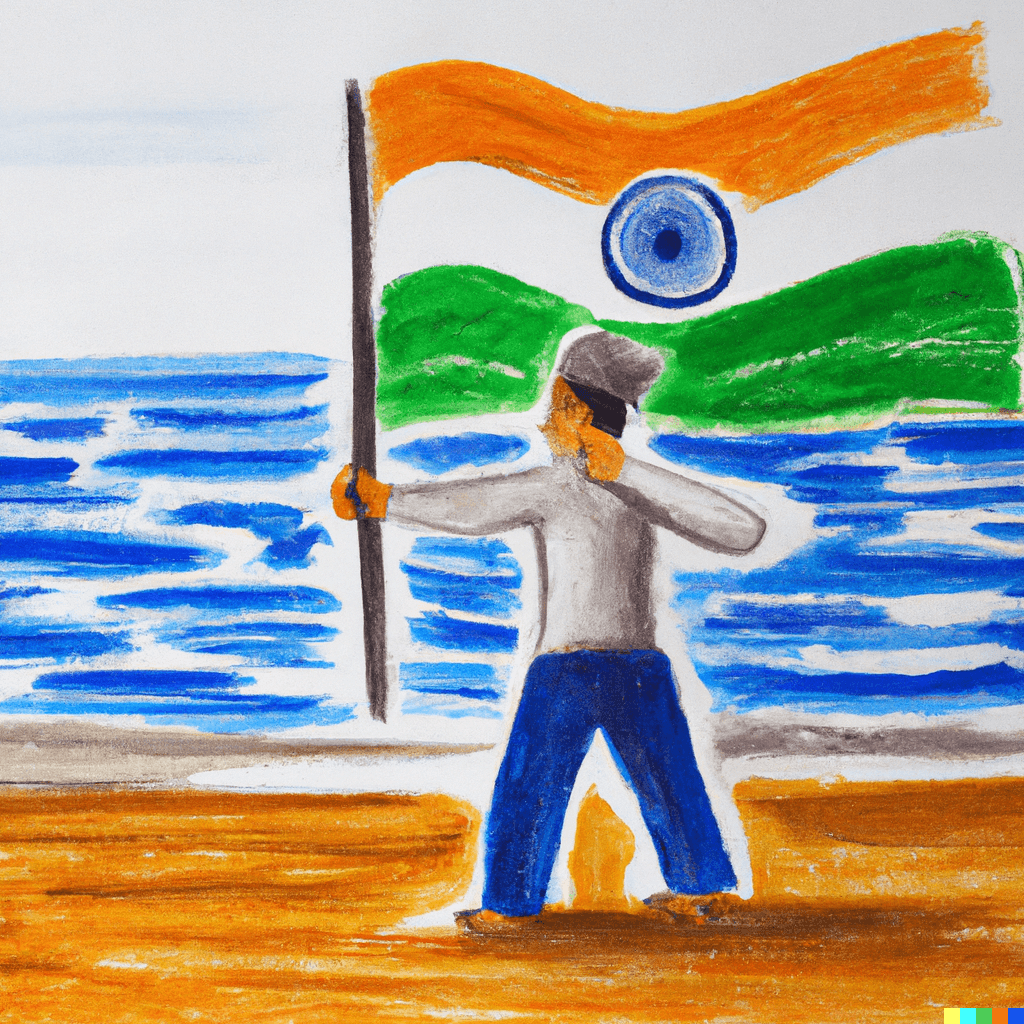 ---
---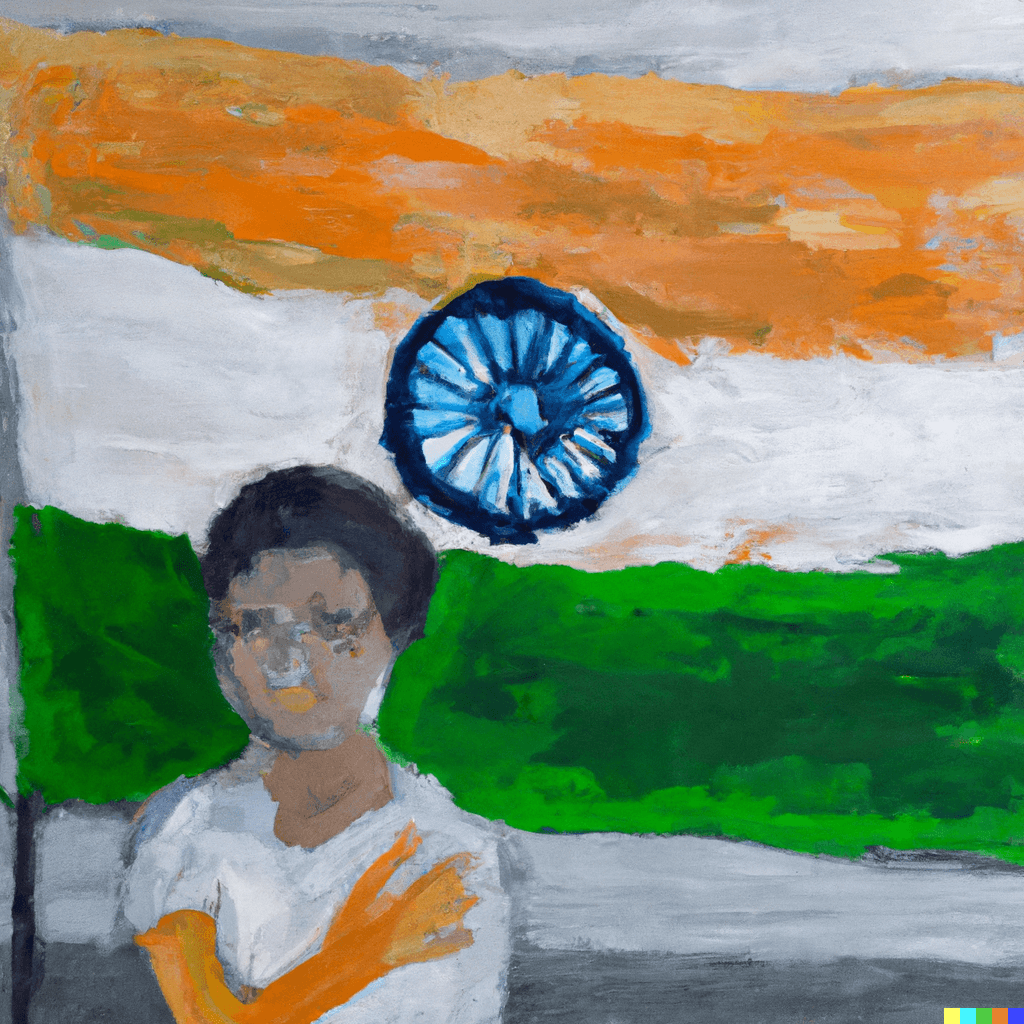 ---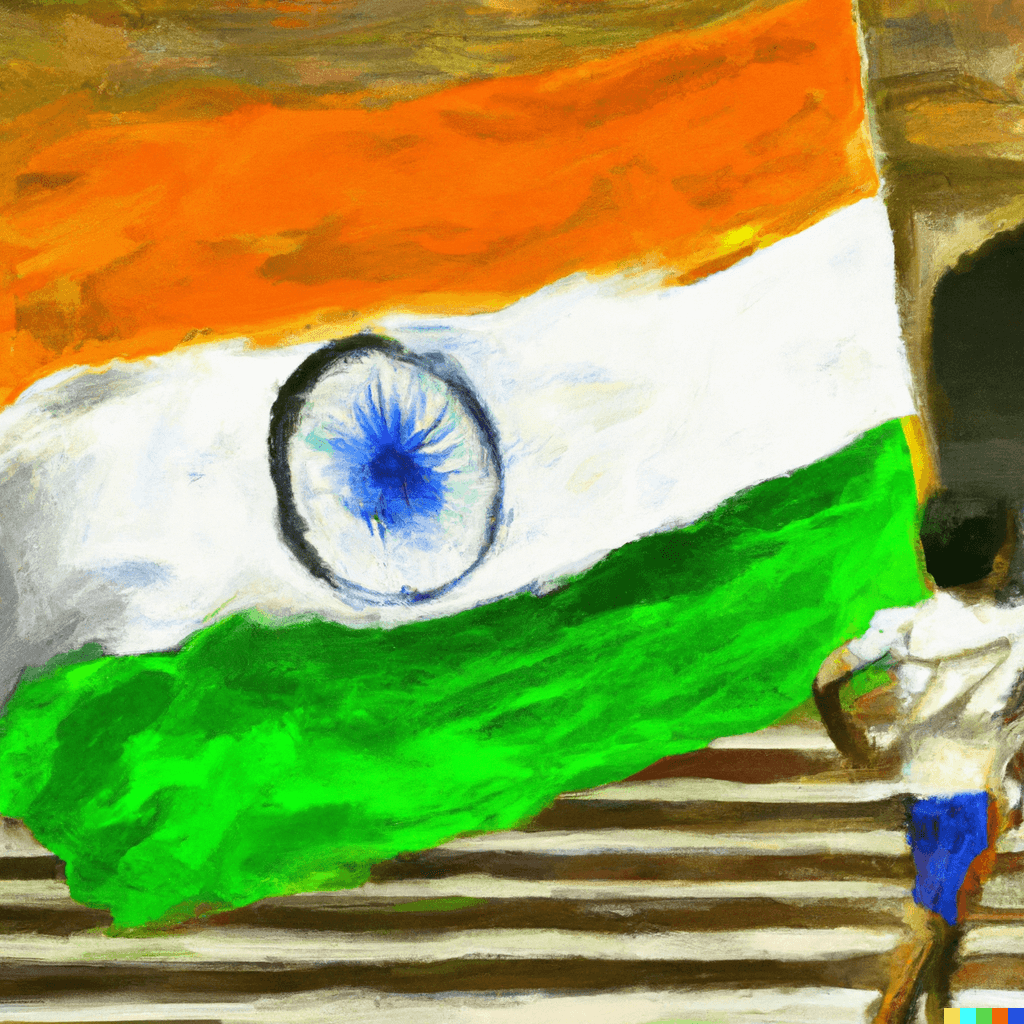 ---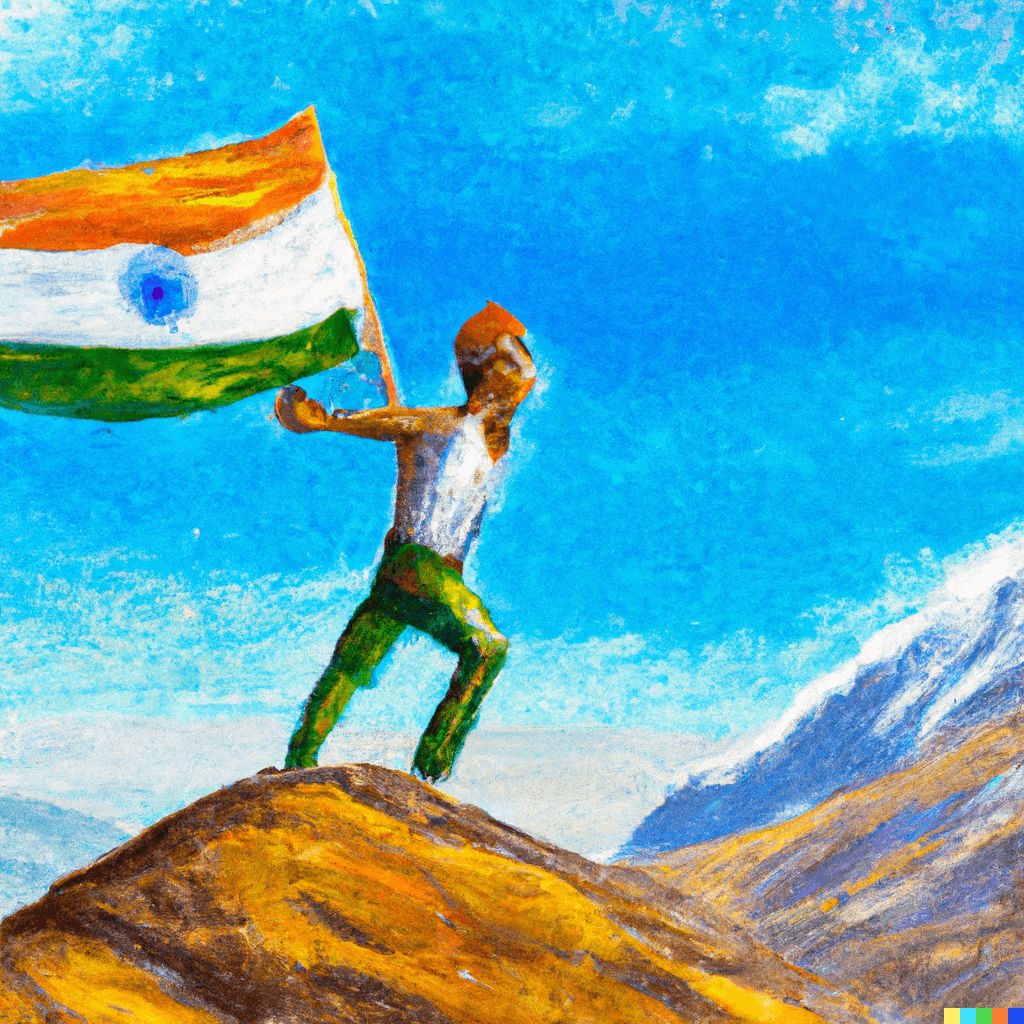 ---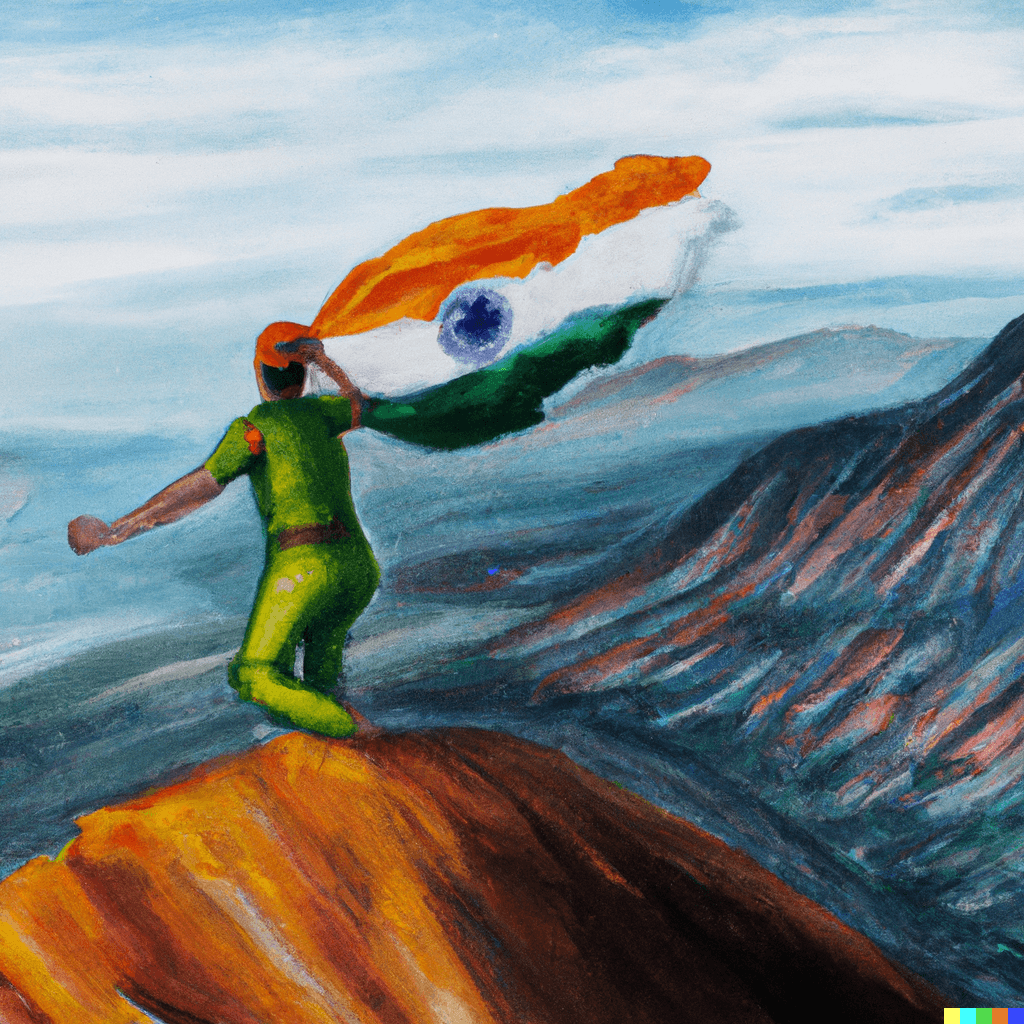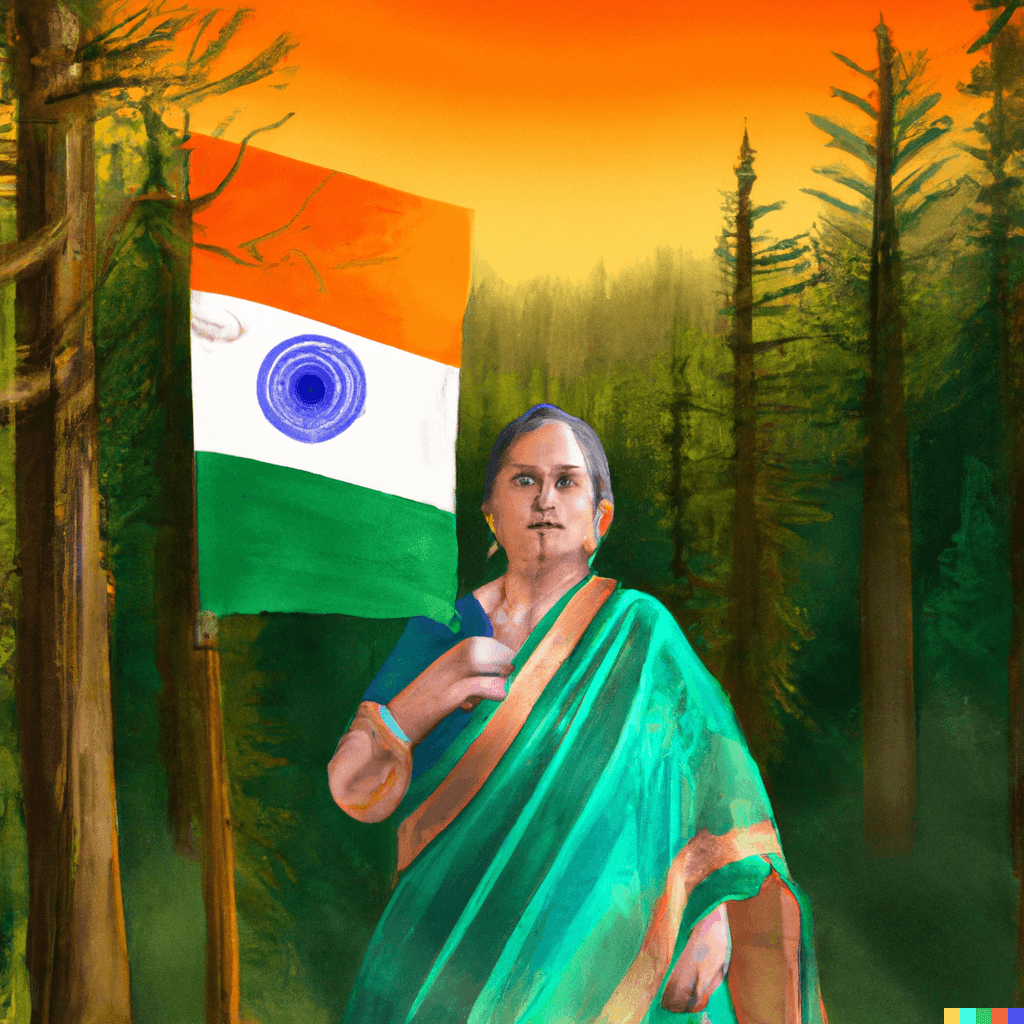 ---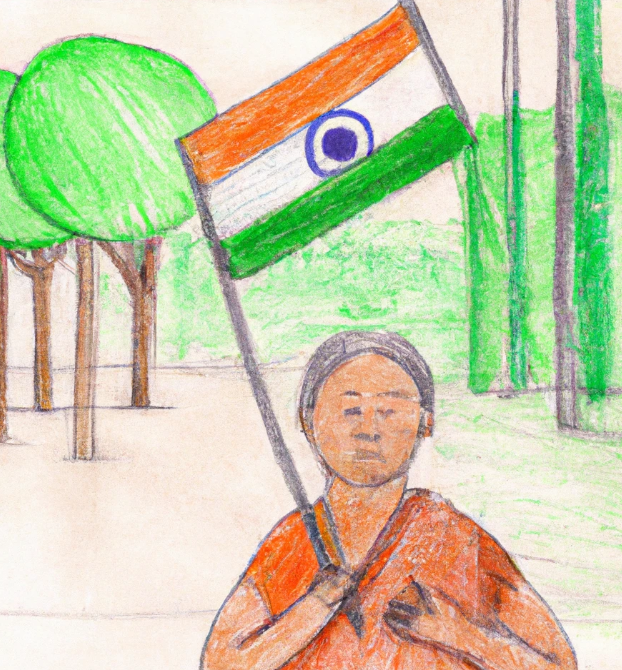 ---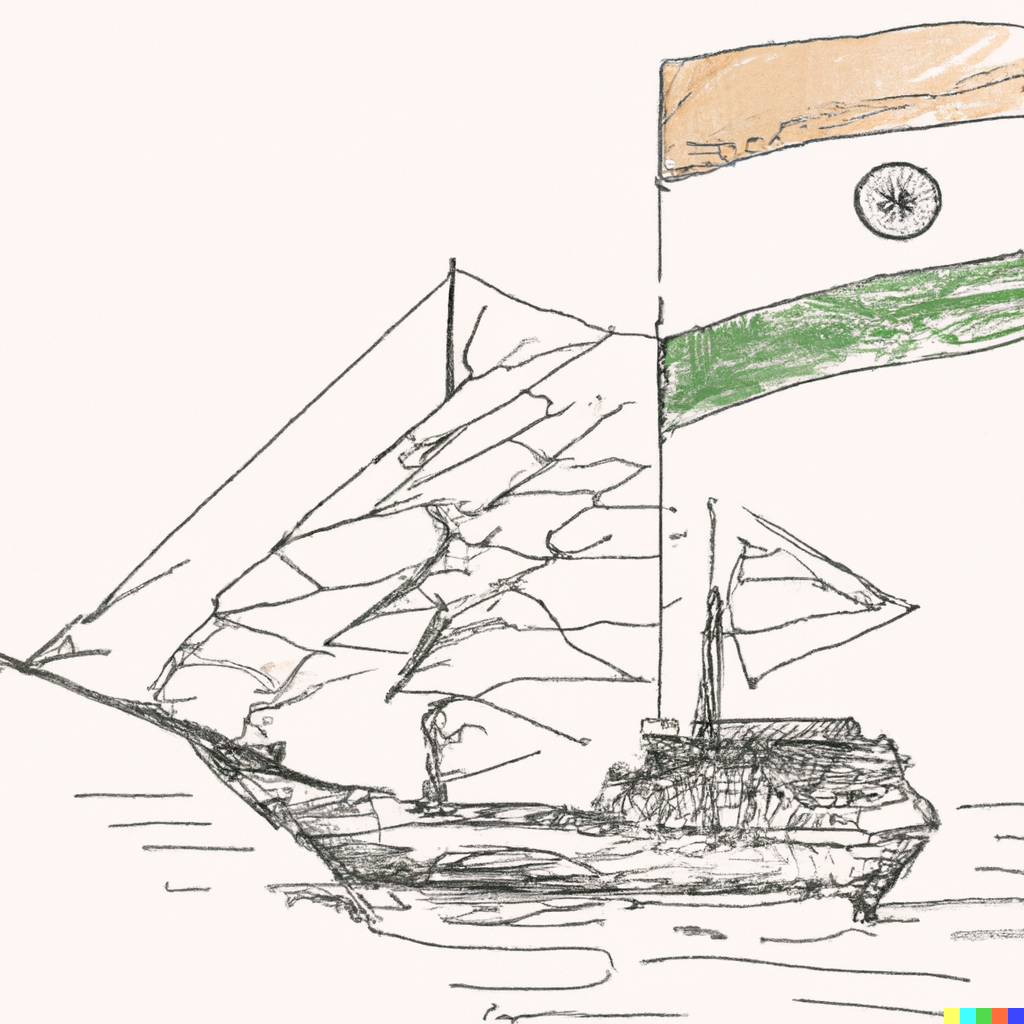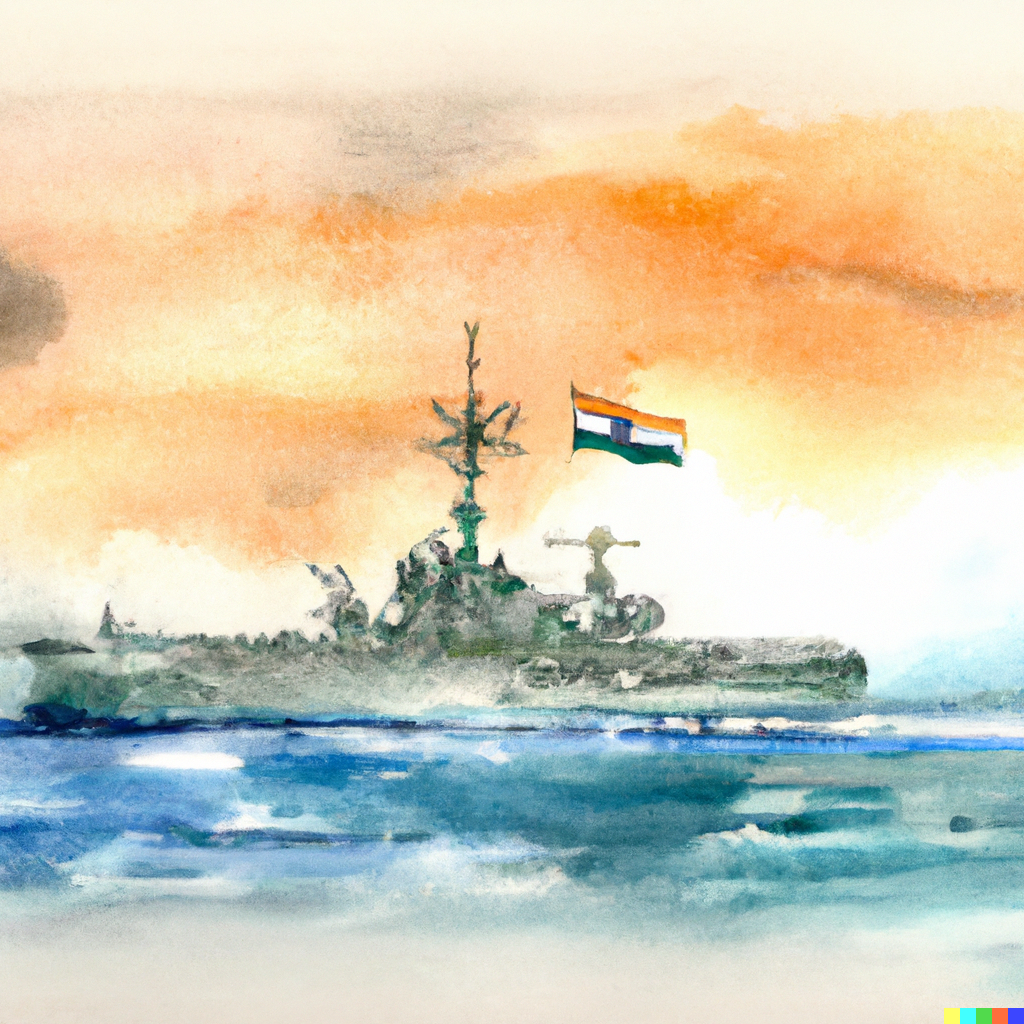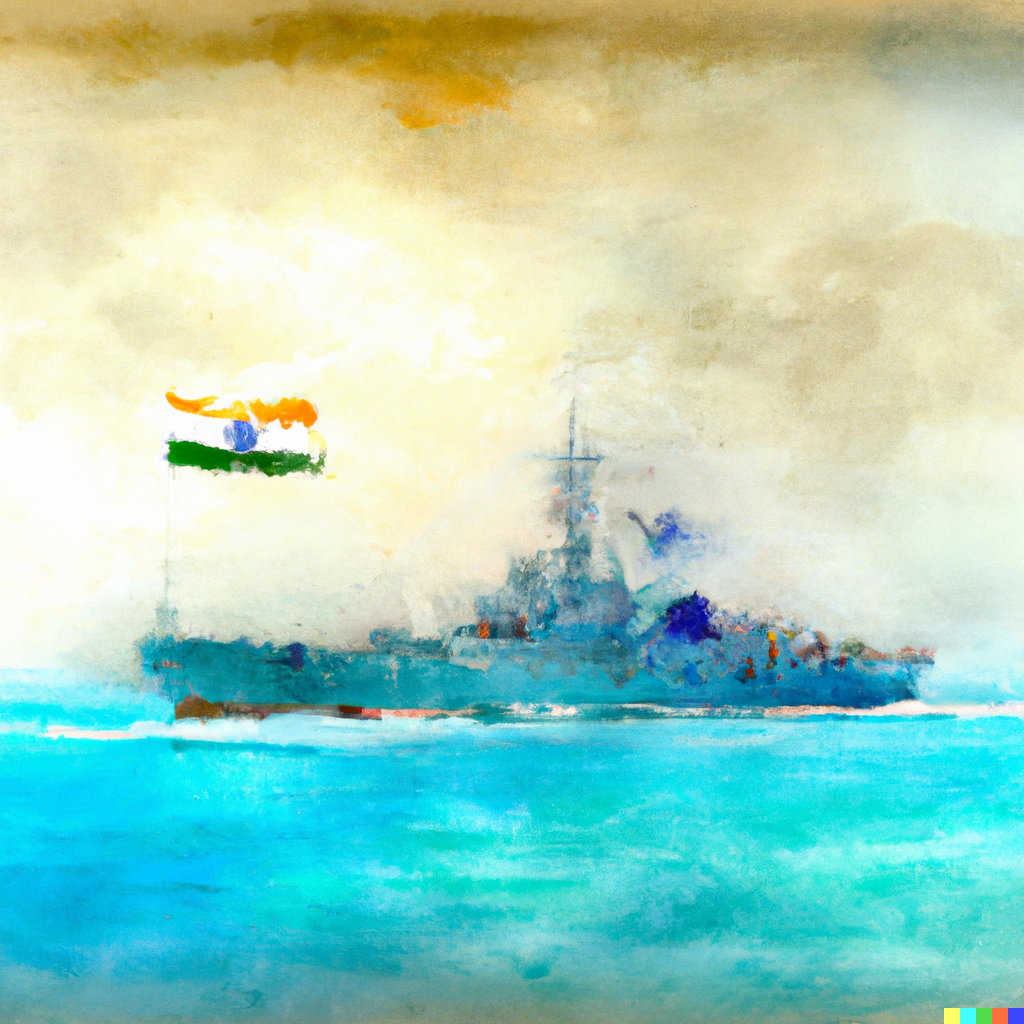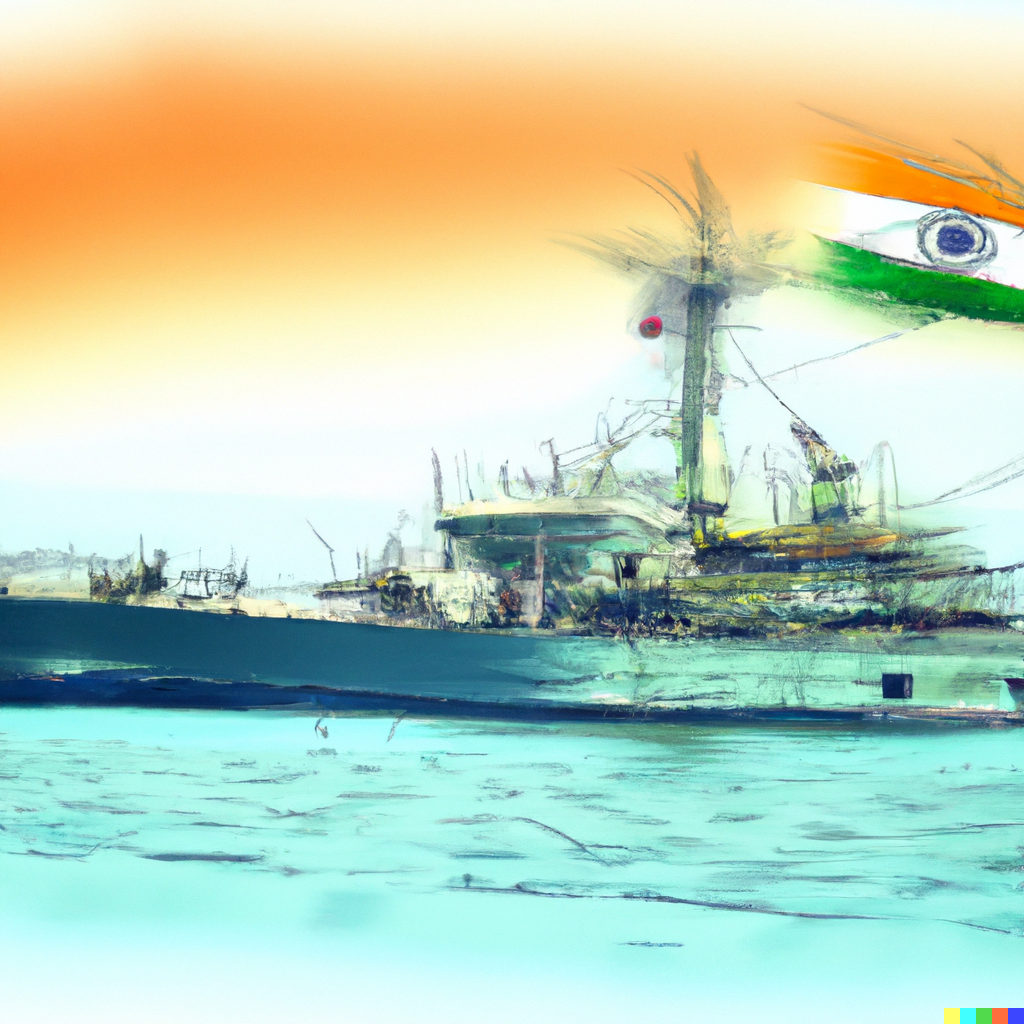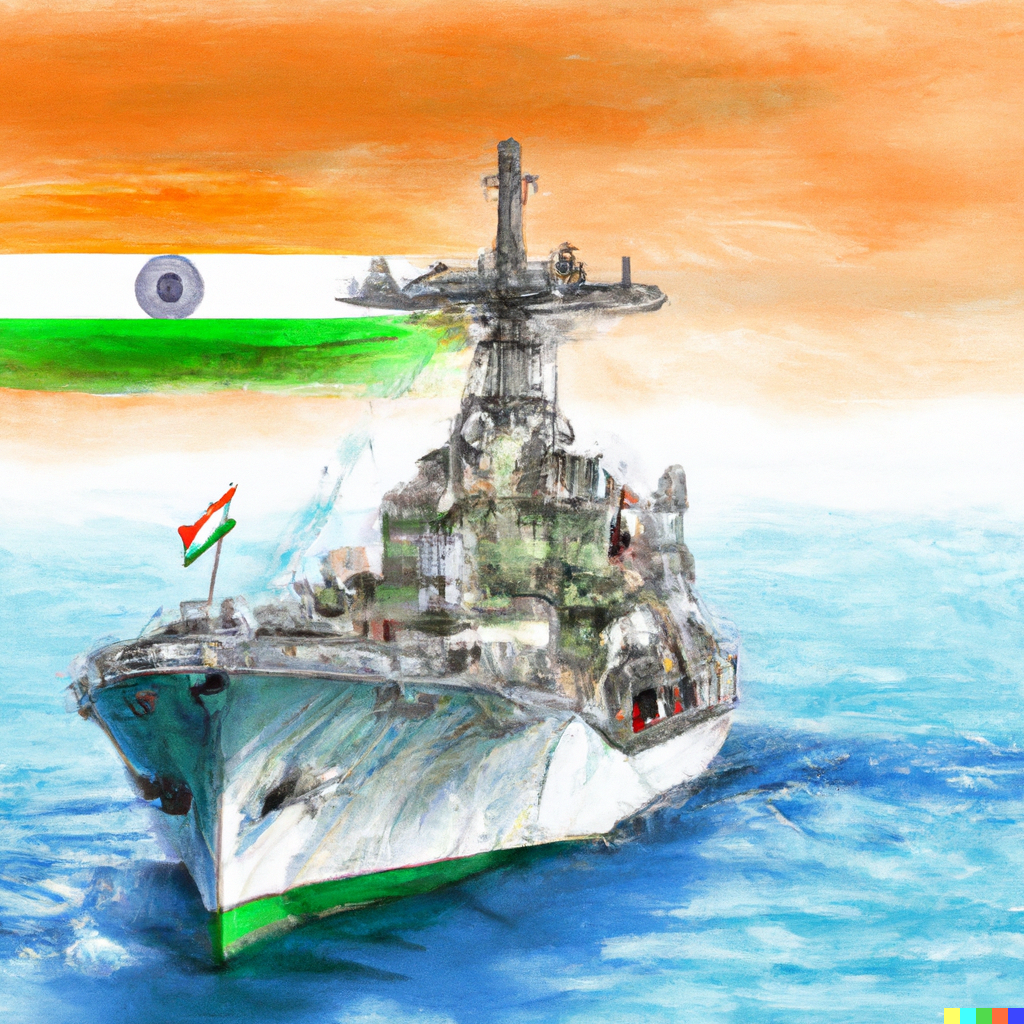 Thanks to the folks at openAI for some awesome work!