Business Blogs | Sustainability | Technology Reviews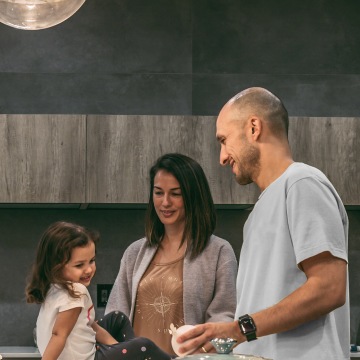 NRI:Now, Returned to India
Fiction
My debut Novel and first book in the Amol Dixit Series. Available on amazon and other fine print and e-book sites.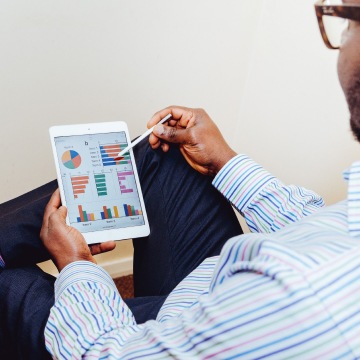 How To Launch Your Podcast
Nonfiction | Coming Soon
Eight years of learning, experimentation and insights from our podcasting journey at gaathastory.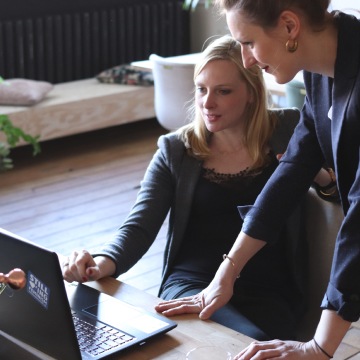 Fairytales of India : the gaathastory Collection
Children's Book | Coming Soon
Collection of the most popular tales from Fairytales of India Podcast .